Links
Note (November 2008)

:  This is an old list of links, and many are now obsolete or largely out of date.  But some are still active and worth a visit.
Some links to sites reflecting current and past activities, interests and experiences:
For a list of links from my blog to (mainly) other favourite blogs, please click here, and find the ouch-named 'Blogroll' in the right-hand panel (it should be at the top of the screen but you might need to scroll down to it).  If you don't see a list of clickable links under 'Blogroll', just click on the double down-arrows against 'Blogroll' to open it out.  Some of these are more fully described below;  most of the rest on this page are links to websites but not necessarily blogs.
and a few more that connect in their various ways to my own career and interests:
Pictures of the St Catharine's College (Cambridge) Six (1954-57) and some of their ladies, at their first reunion in nearly 45 years – June 2000 (click on the thumbnail below to see full size picture).

Postscript:  In May 2003 one of the most active of the original Cath's Six, John Ockenden, died after a short illness.  John played an indispensable role in maintaining contacts between us all, encouraging us to attend College dinners, and providing his own generous hospitality.  We shall always miss him.
and, not least, –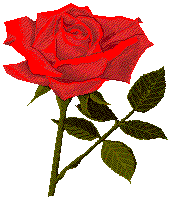 the British Labour Party in spite of everything
The Centre for Speech and Debate of the English-Speaking Union