An account of a cruise up the Elbe
Earlier this month (October 2012) J and I enjoyed a Viking river cruise on the Elbe from Berlin to Prague.  In response to several requests,  J has written an account of the trip, including some of the personal and historical events of which we were reminded on our visits to some of the towns and cities along the way — not only Berlin and Prague, but also Wittenberg, Torgau, Meissen, and Dresden in the former East Germany, and Litomerice in the Czech Republic.
J's article is at https://barder.com/a-cruise-up-the-elbe-october-2012.  Do spare a few minutes to read it if you have any interest in this part of our old war-torn continent.  (If you haven't, don't bother!)  The article ends with a link to the web album of photographs taken during the cruise — we used to call them 'snaps', less grandly and more appropriately in my case — which, having read the article first, you're also welcome to browse through.
Please append any comments, corrections or other reactions as Comments to this blog post, not to J's article.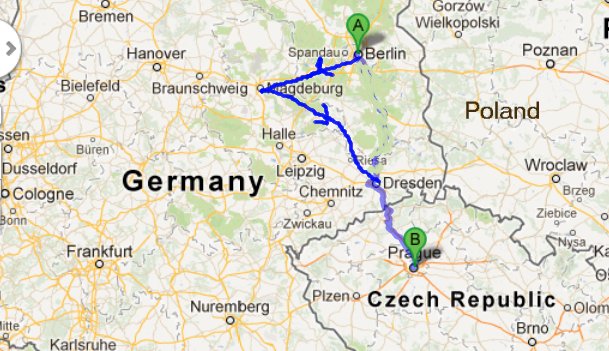 Brian